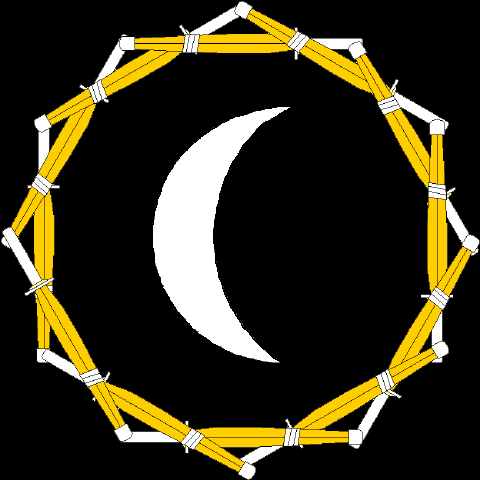 This is the page dedicated to the men and women of House Noctum Gladius. We were originally called House Meifumado, but we decided on a new household name that fit our members styles better.
We have attended many wars and tournaments throughout the last few years and we had a very strong Light Weapons Team. But now that lights has been banned by the SCA, we are adapting into Armored fighting. Our members currently are fighting with Gyldenholts Guardians of the Golden Groves. We often unite with other households in the Barony of Gyldenholt to fight common foes. The other households we align with are Unity, and House Hager, and Crimson Rose.
Although we have just recently joined the SCA as a household, some of our members have been Lights Fighting for over 14 years. We strive to conduct ourselves with honor and chivalry, and are striving to instill these values into anyone we associate with.
If you are interested in joining our household please send us an e-mail using the Contact us link.